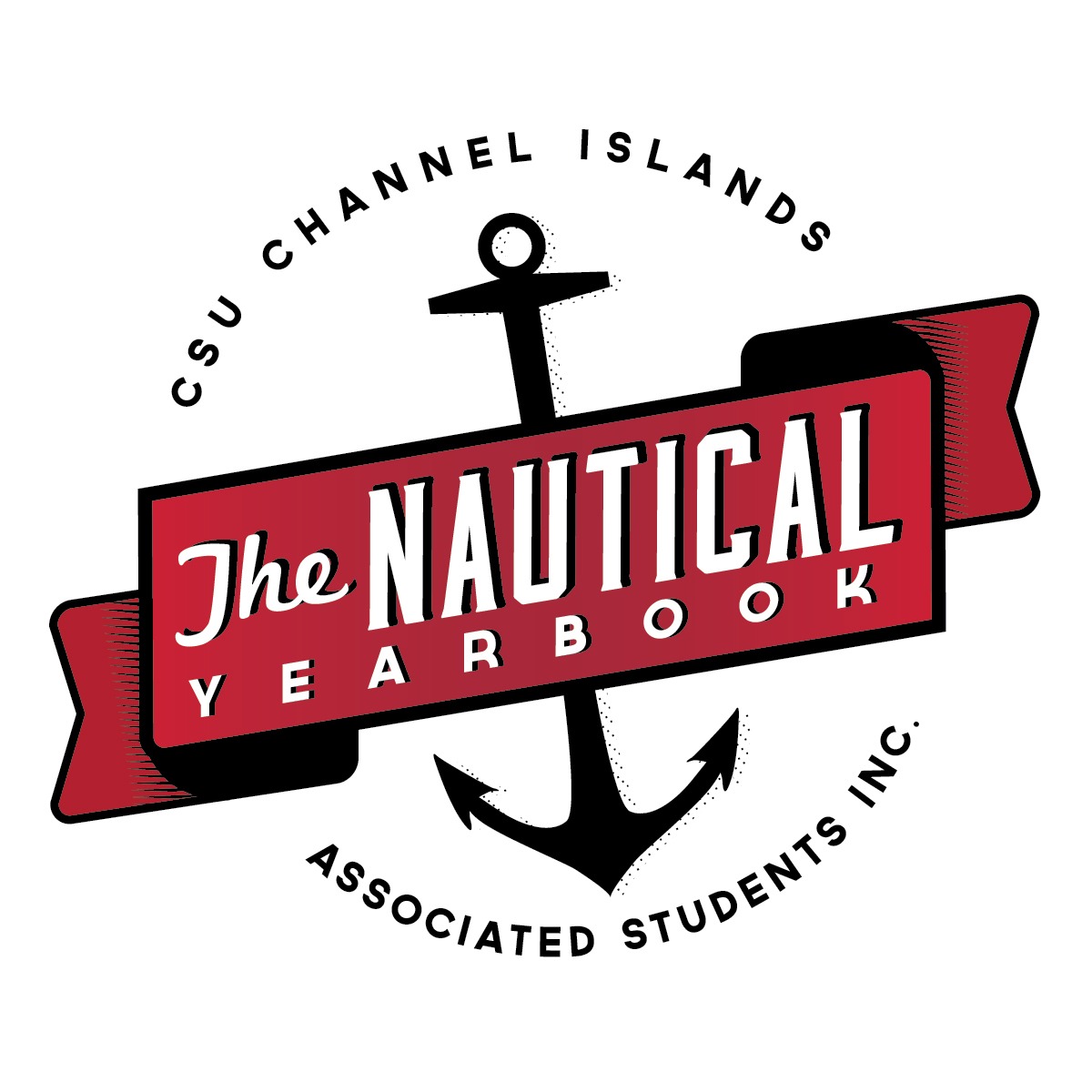 Purchase your 2015 The Nautical yearbook today! 
Yearbooks are estimated to arrive after Commencement and can be picked up at the Student Union Information Desk or shipped to your address for an additional $6. Purchasers will be notified via email when the books arrive. 
When purchasing the yearbook through PayPal you are not required to set up an account or log-in.
Prefer to purchase a yearbook in person? Print out an order form and return it to the Student Union Information Desk with cash or check made payable to Associated Students Inc.
---
If you would like to purchase a yearbook from a previous year, please contact The Nautical yearbook at nautical@csuci.edu.